A GROUP JOURNEY
With the elements of Fire, Air, Water & Earth
through art, visualization, meditation and feminine support
for creativity, empowerment and clarity.

This intimate online group journey is a safe and supportive place for you to speak, to unravel, to be in meditation, to ignite creativity, to discover more clarity and to implement that new clarity into pursuits that feel purposeful in your life.


We will be working with the modalities of art, creativity, meditation and subconscious re-wiring to get us in a clear headspace to create. The main focus or 'goal' of the journey, however, is to actually create and share something by the end of the 5 weeks (i.e an artwork, a song, a new offering/service, a website, a video, a workshop/class etc...).


Through our sessions together we will be working with the framework of the elements - Fire, Air, Water & Earth. The same elements that sustain us each day. The intention of this is to help us to see how those elements play out in our emotional, physical and spiritual bodes, in our relationships, our work, and our lifestyles - to (of course) inspire more balance, clarity and empowerment in our lives.
THE DETAILS:
- There will be a maximum of 5 women
in this online journey. Myself and 4 other women. This will keep the space intimate and will give us all a chance to connect deeper.

- This group journey goes for 5 weeks - we will begin once the 4 women are signed up and ready.

- We will connect for 5 Zoom call sessions of approximately 1.5 hours. You will need to download Zoom (it's similar to Skype. All calls will be recorded for you to re-watch any time.

- Each session will involve a guided meditation/journey -


- The 5th session will be focused on showcasing each of our creations, moving forward and closing the space.
- We will all be constantly connected through a private chat group on WhatsApp to keep supporting each other and for daily inspiration, practices and resources to assist you.

- Through the sessions we will be working with art and writing as a way of self-expression and gaining clarity on where we're at and where we'd like to be. So it's important for you to bring a notepad, drawing paper, a pen and any other creative supplies you'd like.


- We will also be working with meditation and visualization through guided subconscious journeys. So bring an open and willing mind!

- Alongside the sessions, you will receive a personalized guided meditation from Chloe, playlists for each element to listen and dance to, and a personalized mantra or message on a poster design to print or put as your screensaver.

ABOUT CHLOE;
Academically, I have a Diploma in Counselling, a Diploma of Community Services and have over 300hrs supervised experience in the sector, predominantly within the areas of mentoring, narrative therapy and art therapy. Personally, I have worked and practiced for many years exploring the fields of health/nutrition, out-of-body (shamanic) healing, dance and movement practices, art/media/creativity as ritual, medicinal plant work, and the continual space of meditation and contemplation. I like to combine my base of formal study with my intuitive side.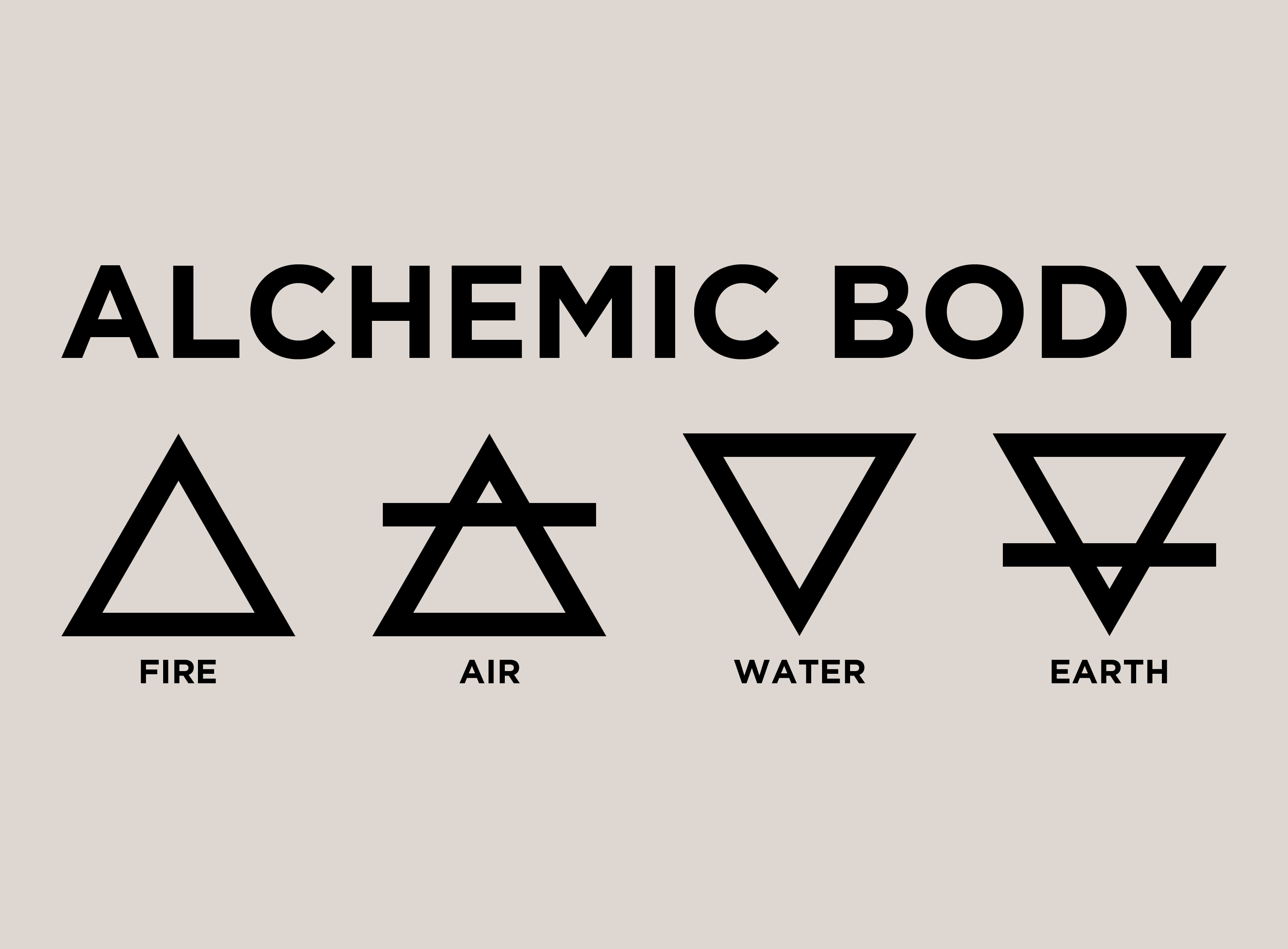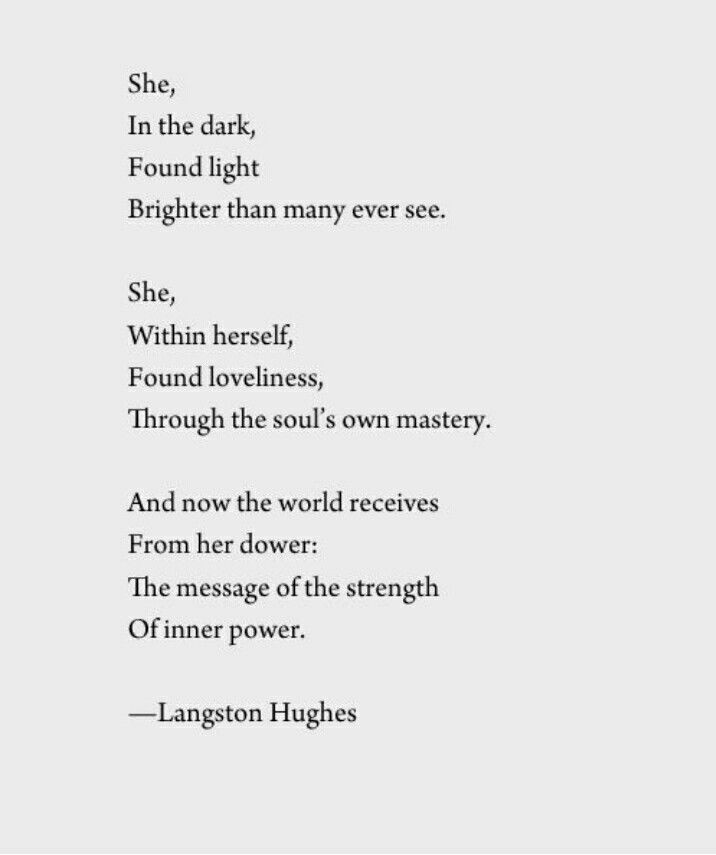 If you are inspired to be a part of this journey, please send me a message through the form on this page. We will begin once we have the 4 women ready, at a time that works for us all. Thank you. ♡