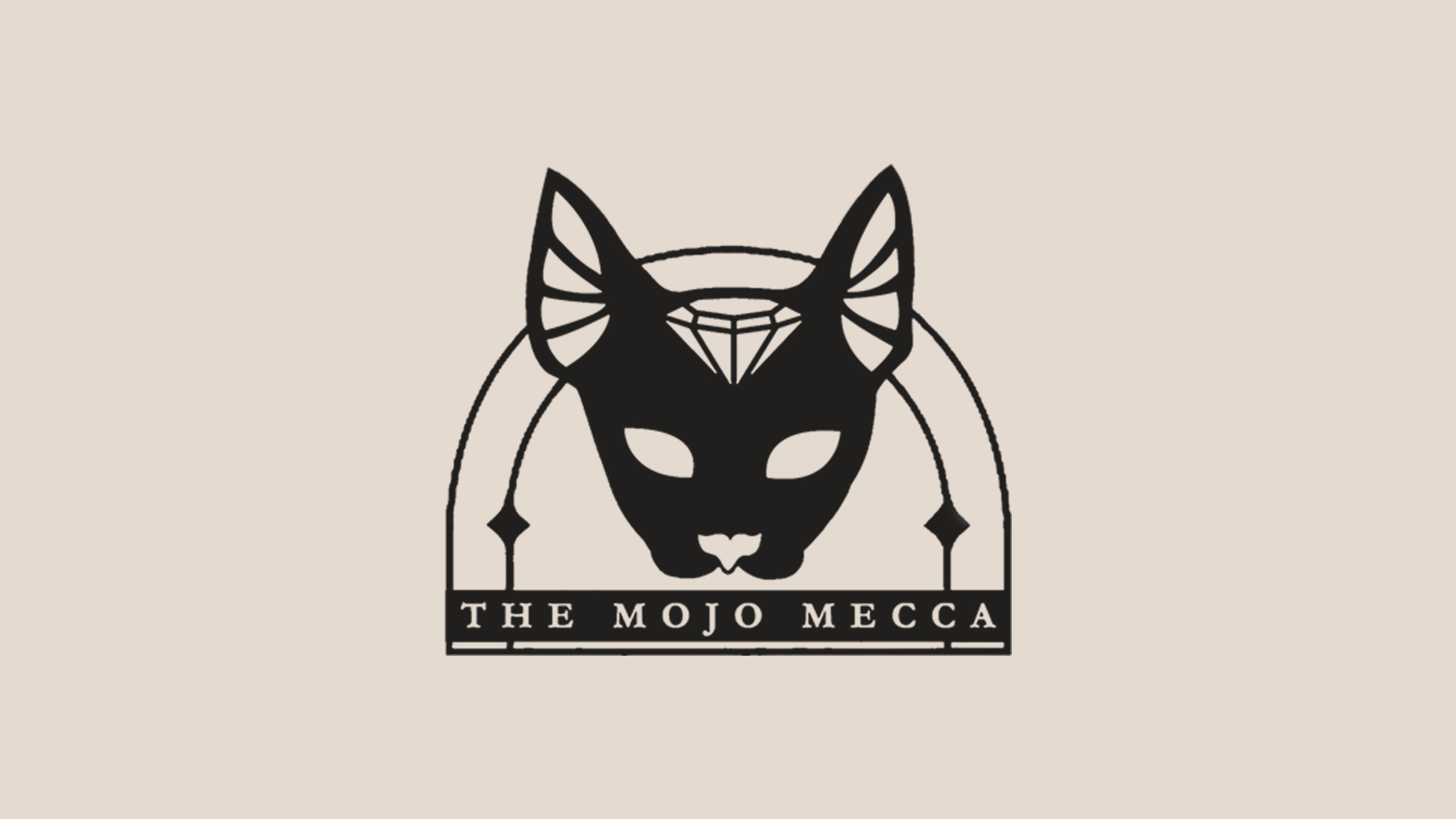 We put out regular podcast episodes via Soundcloud, Apple Podcasts & Spotify - some are conversations, some are guided meditations, some are solo musings.

We also have an online community / creative hub in the form of an app. It's only $5 a month to join & 10% goes to different organisations/communities in need.
Through our app we hold weekly poetry, art and dance sessions + small business support circles. Try it out for free on a 14 day trial. It's super special what we're building here.