A collection of items,
either created here, or made by
good-hearted, sustainably-minded creatives.
A little eBook for you to learn how to create simple, medicinal and delicious tonics to drink on the daily. Recipes include a healthy 'bulletproof' coffee, a potent cacao tonic, a turmeric latte, a spicy chai blend, and a really medicinal 'fire tonic'.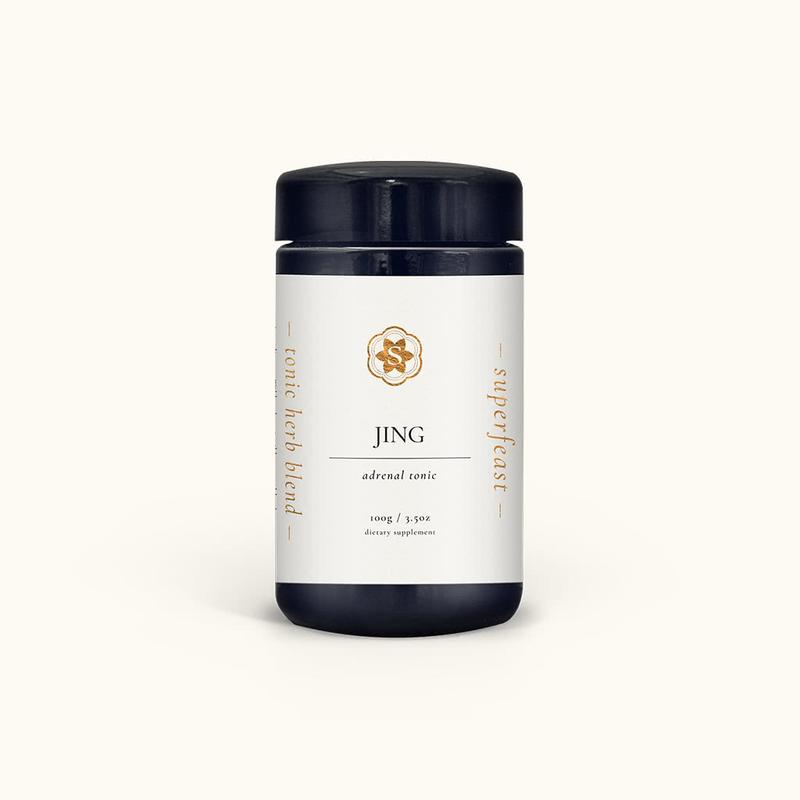 Superfoods we Love
(@ multiple prices)
A page dedicated to revealing some of our fave Superfoods
and 'bio-hacking' goodies,
plus how you can get your hands on them too.