A collection of items,
either created here, or made by
good-hearted, sustainably-minded creatives.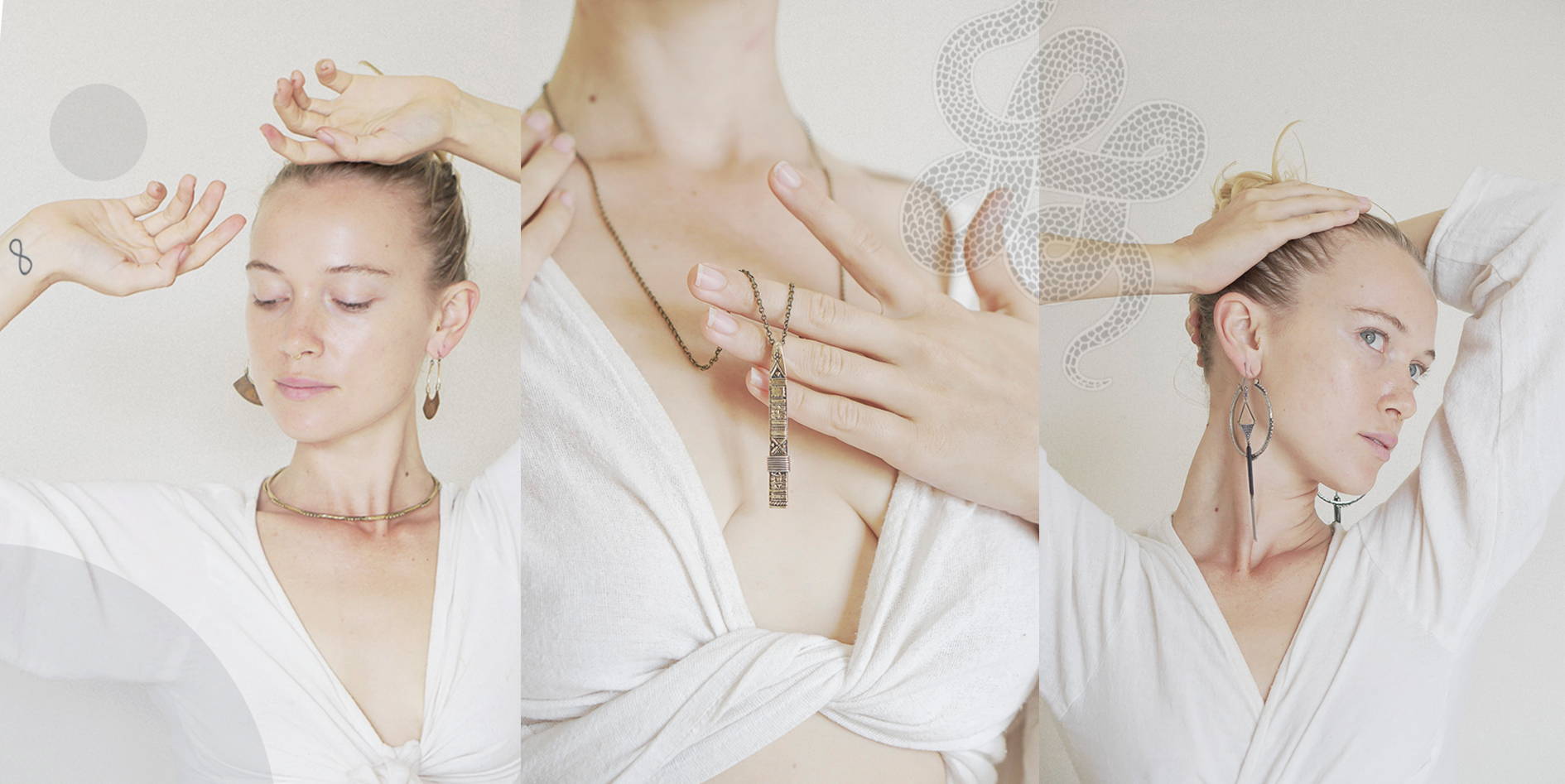 A little eBook for you to learn how to create simple, medicinal and delicious tonics to drink on the daily. Recipes include a healthy 'bulletproof' coffee, a potent cacao tonic, a turmeric latte, a spicy chai blend, and a really medicinal 'fire tonic'.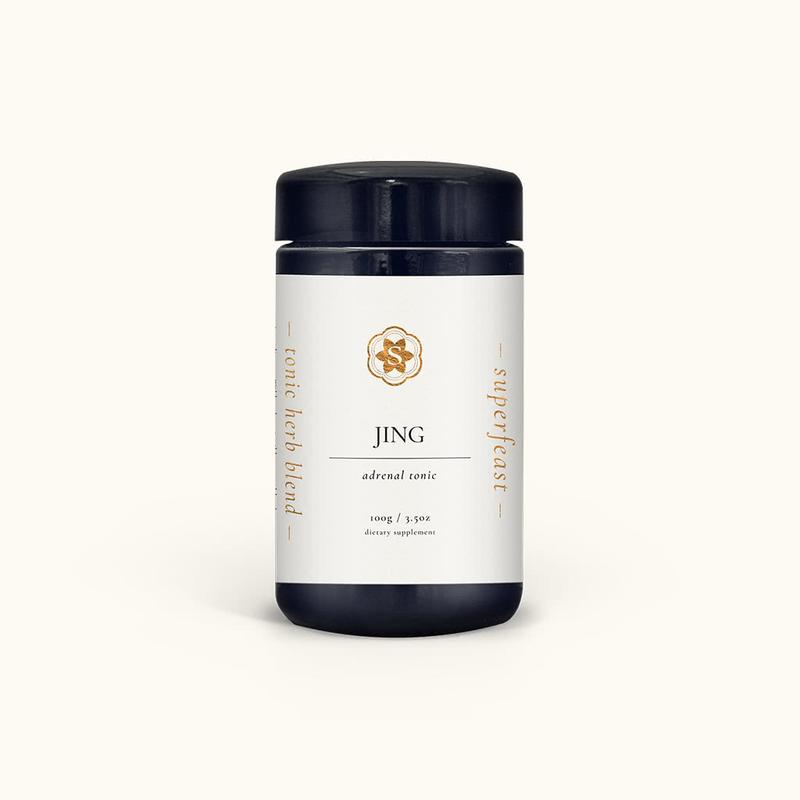 Superfoods we Love
(@ multiple prices)
A page dedicated to revealing some of our fave Superfoods
and 'bio-hacking' goodies,
plus how you can get your hands on them too.

Includes
Superfeast (medicinal mushrooms, tonic herbs and supplements), My Supercells (for superior cell function!) and Byron Inspired, the ultimate superfood greens powder blend.
Ever wanted to create your own website but didn't know where to begin? In this series, Chloe leads you through how to create a website with Squarespace via specific step-by-step videos including online store creation, marketing assistance and complete design customization.


Also includes a 1hr Skype session with Chloe,
for any extra assistance and feedback you may need.